EXPECT THE UNEXPECTED
YES THE BLANK SPACE IN THE LOGO IS INTENTIONAL, NO WE AREN'T CRAZY (WELL, MAYBE A LITTLE) . . .TRUST US, THAT SPACE IS GOING TO BE FILLED. IT'S GOING TO BE FILLED WITH WHATEVER CHEF CHRISTIAN AND OUR CULINARY TEAM ARE MOST EXCITED ABOUT AT THE MOMENT.
THINK OF THAT SPACE AS A BLANK CANVAS FOR THE RESTAURANT TO WORK WITHIN, TODAY IT'S ITALIAN, BUT ONLY CHEF CAN SAY WHAT'S NEXT! EXPECT THE UNEXPECTED, BUT EXPECT IT TO BE CREATIVE, SEASONAL AND MADE WITH PASSION.
Photos by Lisa Young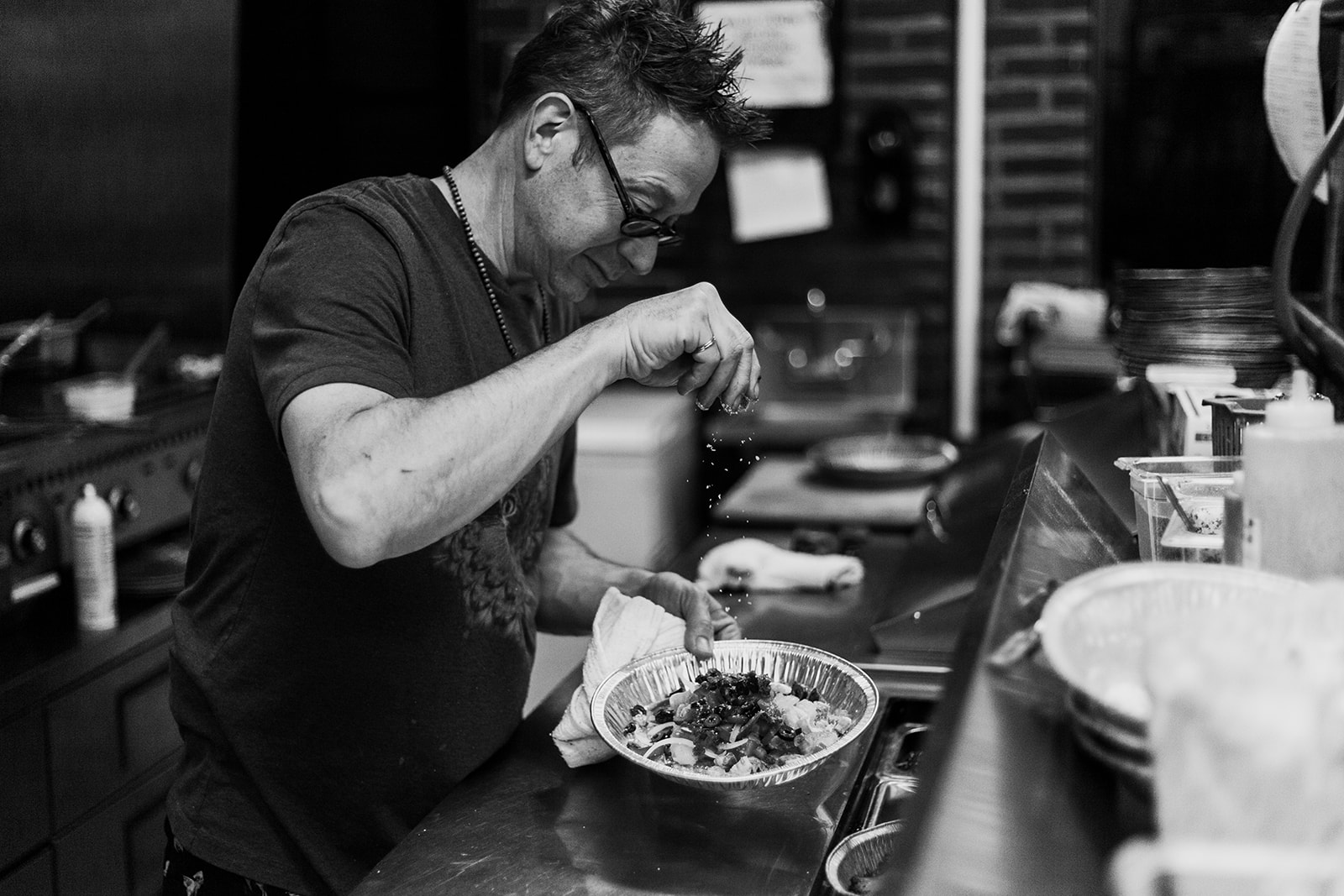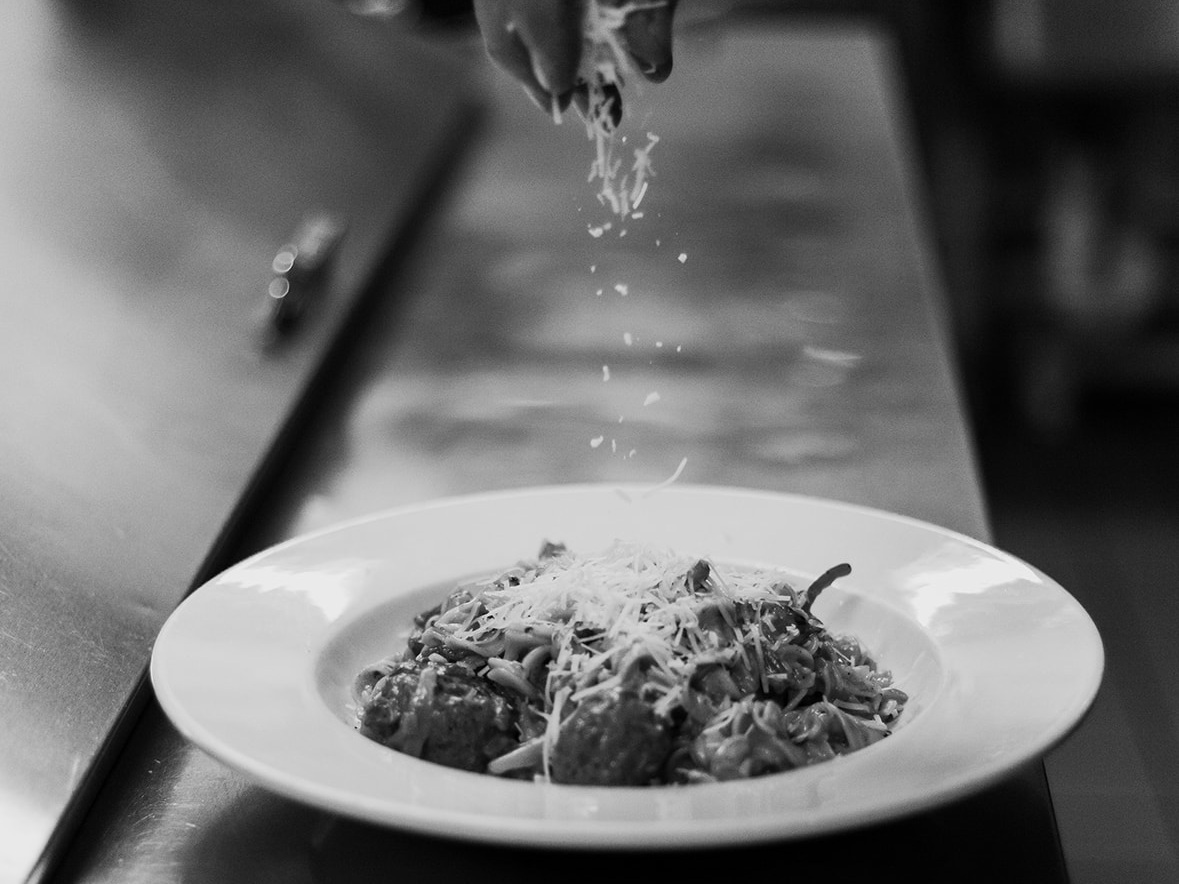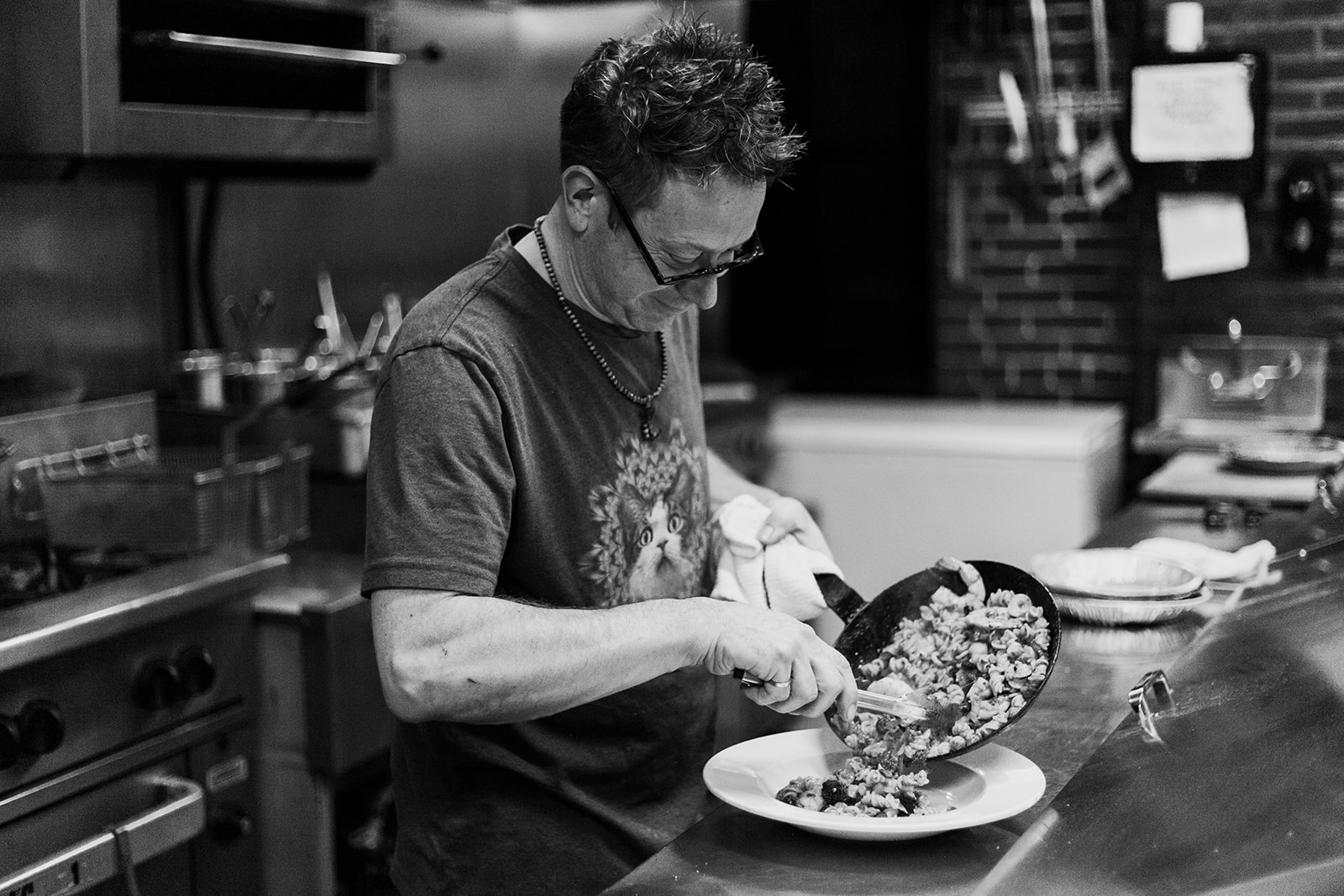 Open 4pm - 9pm / Tuesday - Saturday
924 Clark Street, Stevens Point WI, 54481